What We Offer
Bridging the Gap Between Veterans and Employers
We proudly offer a system to connect Veterans seeking jobs to employers looking to hire quality candidates. Plus, by using our turnkey program to take advantage of the Veteran tax credits for hiring qualified candidates, businesses can reinvest those dollar for dollar tax credits back into their business.
Exposure
Our platform gives both Veterans and Employers a vehicle to showcase themselves through professional profiles.
Connection
We bring both sides to the same table through our searchable Veteran Database, Employer Database, and Job Bank.
Tracking
Our applicant tracking software helps employers manage the hiring process from recruiting through hire.
WOTC
We provide the end to end processing and filing for the Work Opportunity Tax Credits (WOTC).
Veterans bring valuable hard and soft skills to the workforce. Most are trained to be effective leaders that know how to get the job done, on time and on budget.  Many will start their new careers with you by doing just that because the Veterans Tax Credit they qualify for puts up to $9600 back in your budget!
You've sacrificed a lot for your country and dedicated your life to service. For that service, you've earned some perks such as your GI Bill, VA Home Loans, and yes….you may qualify for a tax credit to the company that hires you. Now is time for the next phase of your life and career. Help your resume get to the top of the stack. Get pre-certified for the Veteran Tax Credit and start your new career.
We take the mystery and headache out of filing for your Work Opportunity Tax Credits.
Our team will partner with you to educate you on how to take advantage of Veteran Tax Credits and how to maximize them to increase your bottom line. Our custom-designed, robust system allows you to post and manage job listings, search pre-qualified candidates, search using keywords or skills, and even track candidates at each stage of your hiring process.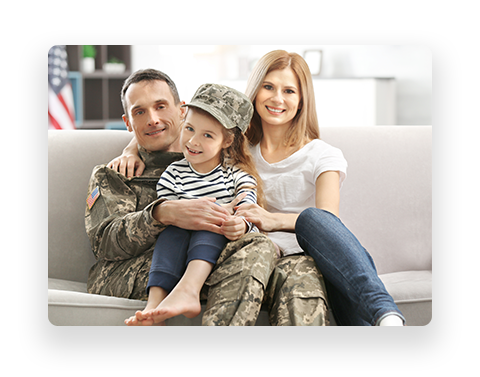 21
Million
The number of Veterans currently in the U.S.
Up to $
9600
Available tax credit per Veteran
$
1
Billion
Of credits claimed each year
Looking for Partnership Solutions?
Do you have a client that is looking to implement a Veteran hiring initiative or a Work Opportunity Tax Credit solution? We want to help!