Interview with Ted Robertson, KRDO News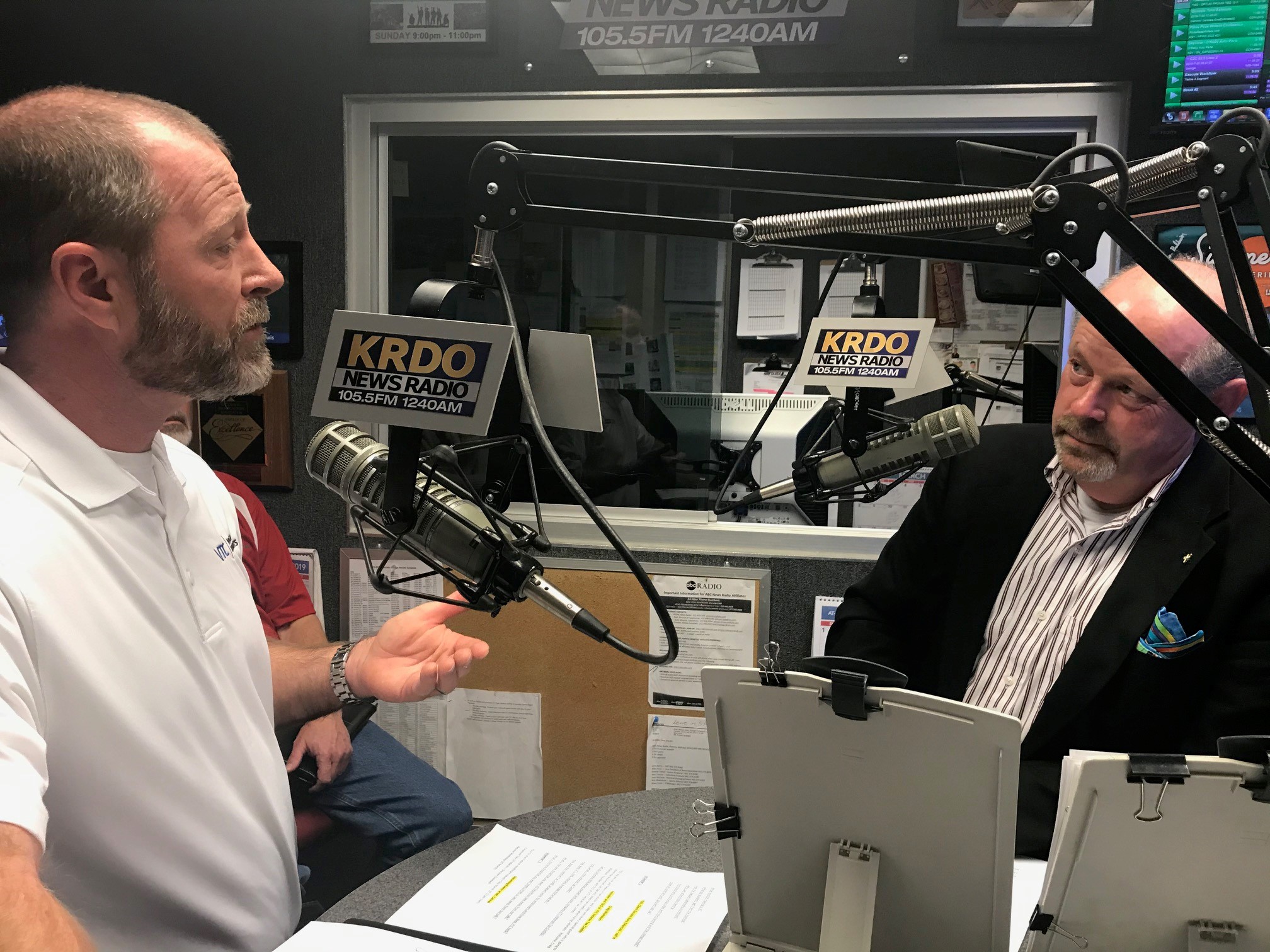 An interview with Ted Robertson of KRDO News on how to leverage the Veteran Tax Credit program.
VTC Veteran Tax Credits is a group bringing veterans and employers together. Through his own experience, owner and Veteran Craig Washburn has become an authority on the Workers Opportunity Tax Credit (WOTC). Veterans gain an edge in becoming employed. Business owners hiring them gain a highly skilled employee and benefit from the incentive the tax credit provides.
https://krdonewsradio.podbean.com/e/a-tax-credit-for-veterans-krdos-afternoon-news-with-ted-robertson-craig-washburn-march-9-2020/