VTC is a Veteran owned business that is helping to bridge the gap between Veterans and employers. We are the experts in the Workers Opportunity Tax Credit (WOTC). We help Veterans get pre-certified and find gainful employment through our partnerships. We help companies' find outstanding Veteran talent and collect valuable tax credits for employing them.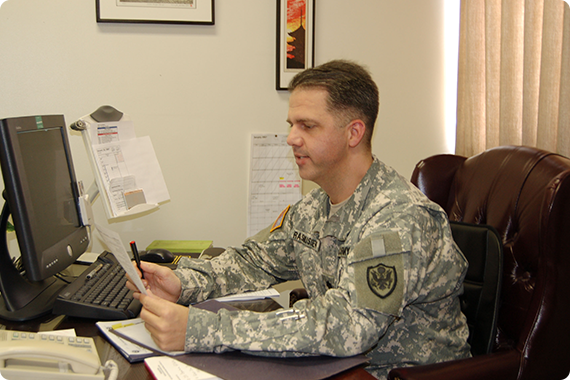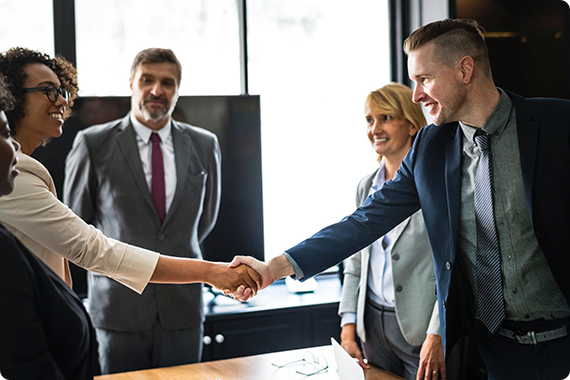 There are 21 Million Veterans currently in the United States and nearly 250,000 service men and women transition into the civilian workforce every year. These Veterans are strong leaders, intuitive and dedicated to success. They are the type of employee you need in your business today.
At VTC, we understand that companies also need to make smart financial decisions. Finding great talent in today's market is challenging and expensive. The truth is, most companies don't know how to find Veteran talent and when they hire them they leave up to $9600 on the table. How do you ask? The WOTC (Worker Opportunity Tax Credit) is a federal program that many employers are either unfamiliar with or don't have the resources to complete the process. That's where we come in. We are the experts in WOTC. Our platform electronically handles all of the government paperwork from survey to tax credit. Additionally, we help you find amazing Veteran talent through our searchable database. What could be better than that? It's a win-win. They served us, it's now our opportunity to serve them.
Thank you for your service. You have invaluable skills that other prospective candidates just don't have. Do you find yourself applying for jobs, but not getting interviews? Are you marketing yourself effectively? We can help you. Our platform allows you to build an effective profile that highlights your skills and the type of work you are looking for. We also help you stand out from other candidates by getting you pre-certified through the WOTC program to help employers that want to hire you. You can also search our database for open jobs and connect with employers that are looking to hire Veterans like you.