VTC Veteran Tax Credit's Nonprofit Funding Solution for VSOs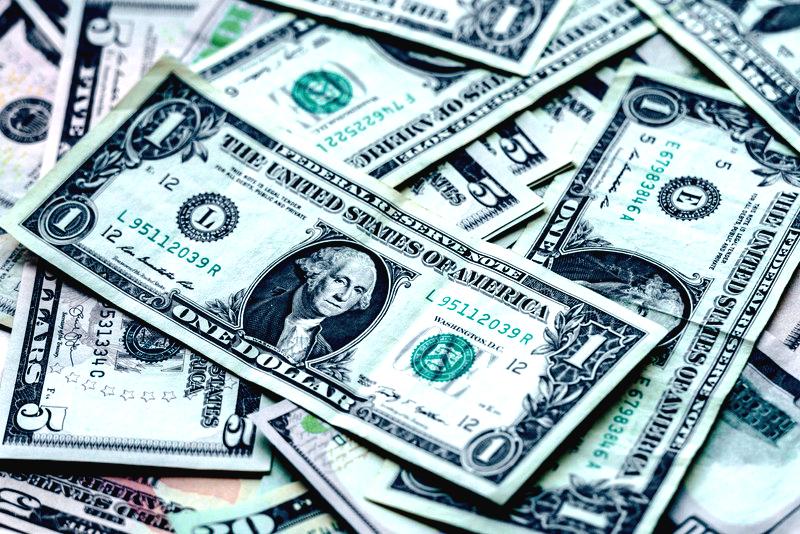 Veteran Service Organizations (VSOs) have been around for over 100 years, and many Veterans don't realize all of the services they can receive through these organizations. VSOs can assist with various things including counseling, claims, benefits, transition assistance, career support, and free training programs, among many other types of aid.
The Funding Challenge for VSOs
The need for VSOs is as high as it ever has been, but the number of these organizations is declining. According to Task & Purpose, there are 41,000 Veteran Service Organizations in the United States, but that number has decreased from a high of 48,000 about a decade ago, mainly due to lack of funding. Giving to VSOs through corporate sponsorships and fundraising campaigns has been falling-off for the last 15 years. Philanthropy Journal noted that in a recent survey from  BDO Institute for Nonprofit Excellence, nearly half of nonprofits surveyed said that funding is at least a moderate challenge.
VTC's Funding Solution
Veteran Tax Credits has a solution that can help! VTC's nonprofit funding program for Veteran Support Organizations allows VSOs to leverage their existing relationships in the community and refer companies to us that need our help. VTC offers employers assistance with WOTC processing and access to an applicant tracking system, searchable Veteran database, and a job board. VTC's services reduce the tax burden of our employer clients through qualified tax credits by hiring both Veteran and Non-Veteran candidates. Those dollar for dollar tax credits are returned to the company's budget to help them grow.
The nonprofit will receive 10% of the revenue on the monthly subscription and tax credit processing fees that we earn from the referred company for as long as they are a client of VTC. It's a win for the Veteran that gets hired. It's a win for the referred employer. It's ongoing funding for your VSO to help you continue to support the men and women who have served our country.
We would love to talk to you more about partnership and funding opportunities! Please contact us at https://www.veterantaxcredits.com/non-profit-funding-program/ to learn more.